The book aims to "inspire the next generation of women," says editor Miriam Robbins Dexter.
Antonia Blumberg Associate Religion Editor, The Huffington Post
Posted: 11/10/2015 07:31 AM EST
From meditation circles to sacred retreats, women today have endless opportunities to congregate with one another and develop their spiritual lives.
This was not always the case.
In 1970s America, a generation of women raised primarily on male-dominated religious traditions began waking up to a different kind of spirituality centered on the divine feminine, or Goddess. They helped formulate a burgeoning theology – or thealogy, as some write — of women's spirituality. Their efforts are celebrated in the new anthology Foremothers of the Women's Spirituality Movement: Elders and Visionaries, which was released Monday and features essays from dozens of pioneers of the field.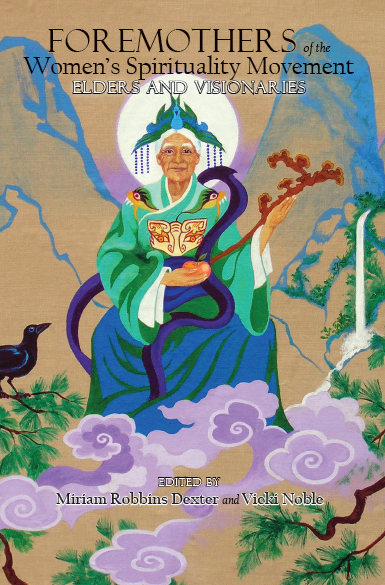 COURTESY OF CAMBRIA PRESS
"One of my goals with this book is to inspire the next generation of women who are active in women's spirituality to bring that vision of the divine into the world," said Miriam Robbins Dexter, a research scholar at UCLA who co-edited the anthology with author and scholar Vicki Noble.
At the time Dexter began studying Indo-European goddesses in college in the '70s, she thought the interest in women's spirituality might be "a passing fad." But that didn't particularly matter to her.
"What I did know was that I was on my life path," she said.